Have you ever been in a crater so big that it is hard to see where it ends? Going to the Ngorongoro Conservation Area will give you this incredible experience. A crater full of animals living together in mesmerizing scenery. Lions next to Gnus, Pelicans next to Rhinos. We did a Safari to this fairytale place with Mnyalu Safaris.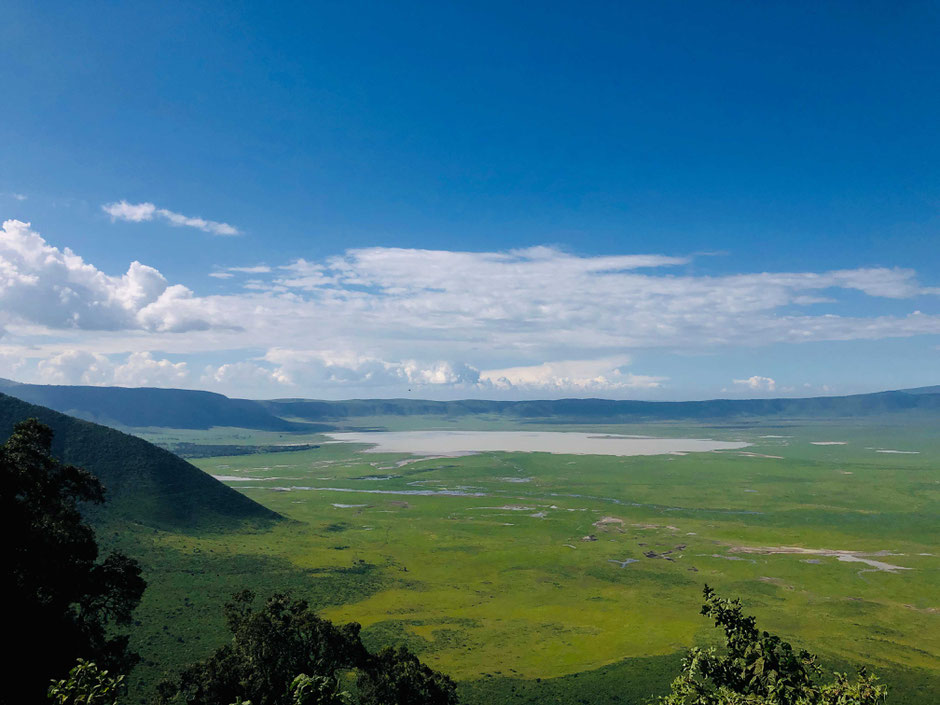 When planning our trip and coming to Arusha, the city of peace in Eastern Africa we did know two things: We wanted to go to the Serengeti and to the Kilimandscharo. While figuring out, that the Serengeti is further away as anticipated we thought about alternatives. With Furaha we found the perfect person to figure it all out. The decision was clear after our first discussion: We would go to the Ngorongoro, it is next to the Serengeti but not so far away and provides the visitors also with a huge variety of wildlife and beautiful scenery.
Early in the morning we started our trip. At 5am we got picked up by a morning person with a big smile. Then we started our long journey for around two hours, where we picked up a group which did a 2 day safari. But first things first - we all had a breakfast together and got known each other better. All on board we drove another hour before entering the Ngorongoro Conservation Area. The landscapes on the way were already beautiful and we saw many Masai during the morning routines, always dressed in their beautiful clothes that are so unique.
---
The viewing spot on the edge of the Ngorongoro crater
This place would stay our favorite place even though we would see more places than imagined. You have almost a full overview about the crater from here. It is like looking into another world, where peace and togetherness is lived and nature is still (almost) untouched. We can highly recommend relaxing here a bit, because this is a view of a lifetime!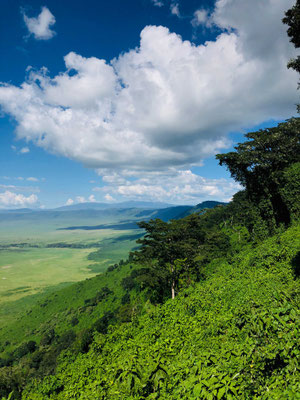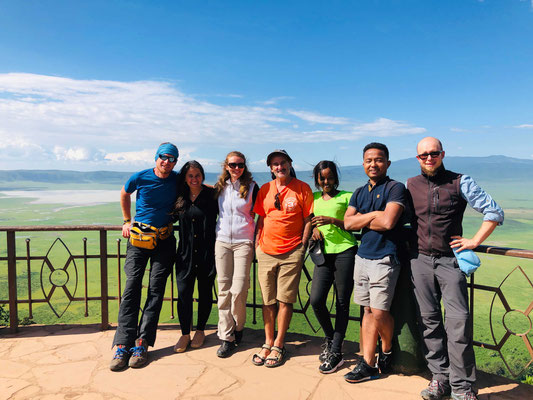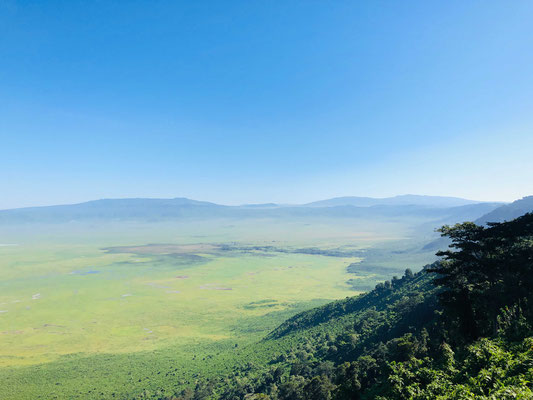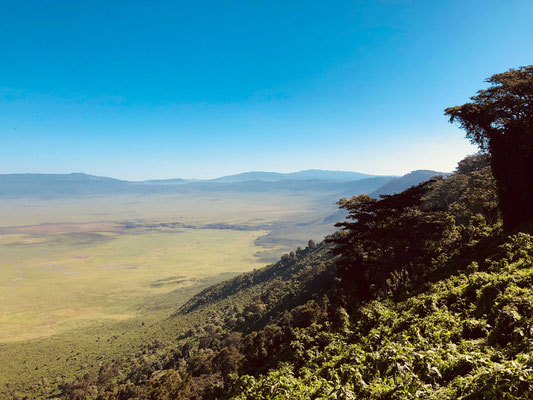 Then we drove on the edge of the crater for some kilometers and saw on the other side some Maasai villages with their huts, animals their way of living. We felt humbled and curious at the same time, seeing how simple and rich their life is. The Masai are the only people allowed to live here - they live in coexistence with the wild animals here - something that the modern society has forgotten.
---
Being at the bottom of the Ngorongoro crater
And then, after driving down in serpentines for a little while we felt grounded - on the bottom of the Ngorongoro crater. We were immediately in the middle of animals that you normally just see in the zoo (do people still go there?). We saw a huge variety of animals, for example gnus, lions, zebras (a lot), rhinos, buffalos, antelopes, pelicans, vulture, hippos, jackals and many many more. Sometimes they were just a few meters next to our car, unbelievable!
---
The roads and the experience in the Safari 4x4
We were lucky and had a really great Safari SUV. So it felt quite comfy, even though the roads are unpaved and quite bad sometimes. We had two situations though, were the mud was too deep and the car got stucked. We weren't the only ones by the way. Both times it took a little while to get out of the situation. But also this is part of the experience - don't forget - you are somewhere in Africa, surrounded by pur wilderness - what do you expect? One thing which is good to know - the drivers always support each other. When someone gets stucked, the others help until you are ready to go again. It is astonishing how much a Safari 4x4 can handle. We had some tricky situations on other road trips already (see for that our blogpost about Mongolia or Kazakhstan), so we know what we are talking about. Impressive, how the drivers manage to free a car out of the mud - together you can always be stronger than just being on your own - btw - Nils wrote an interesting article about types of exercises as a XING Insider.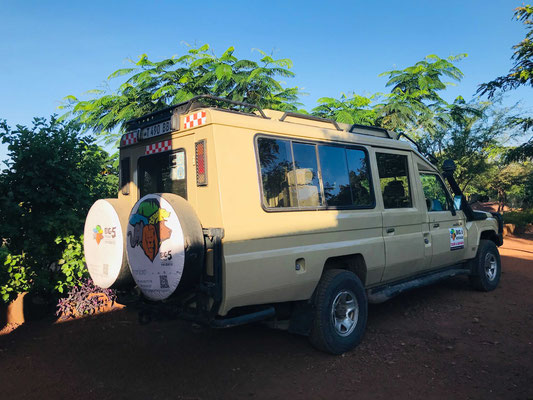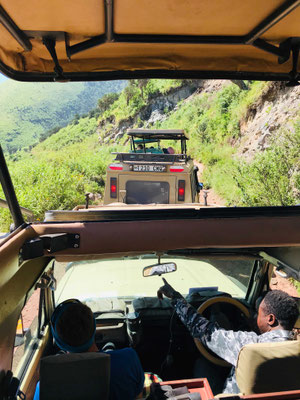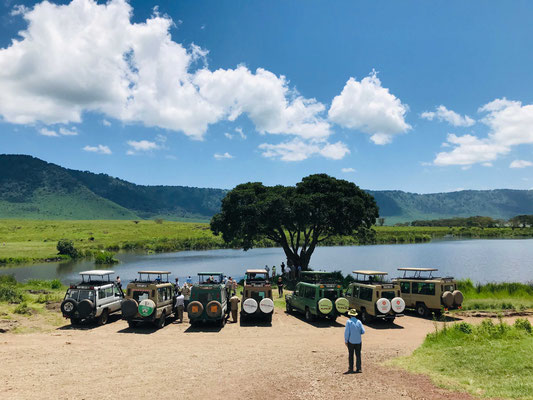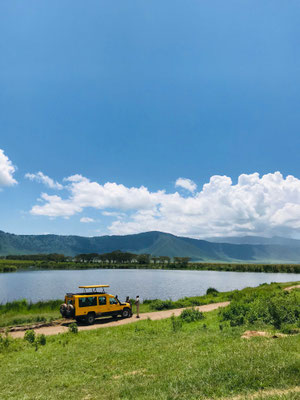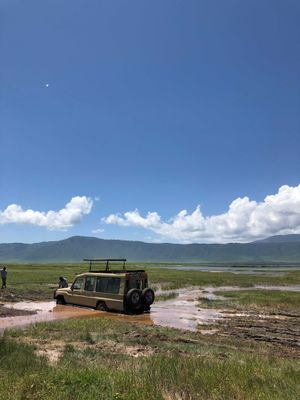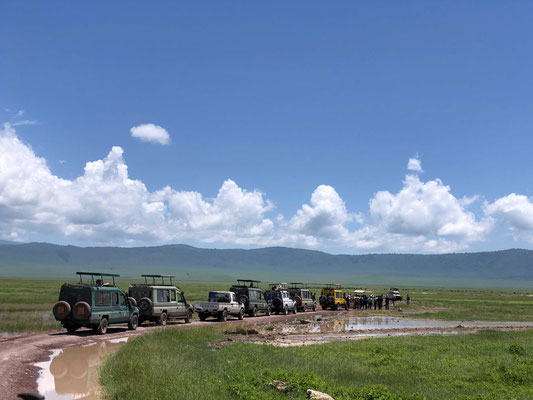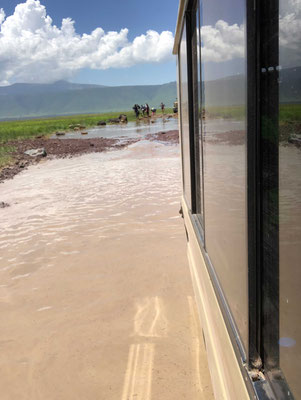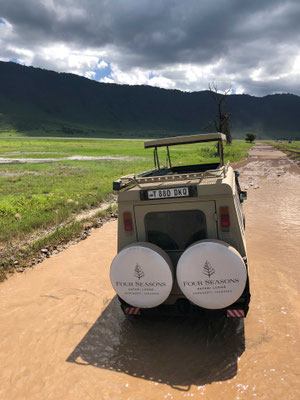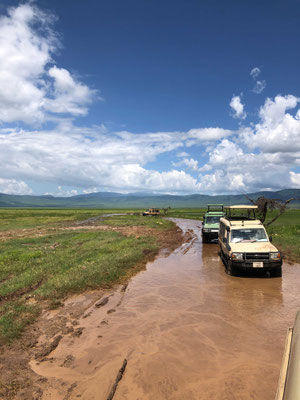 ---
Would we recommend to ditch the Serengeti and go to Ngorongoro?
We cannot say for sure, because we did not go to the Serengeti. We know that we will come back and go there for sure. But with more time and money at hand. This time it was the right decision for sure. We had a wonderful experience, a great time together with other travelers (we decided to do a group safari this time) and you can go there faster from Arusha, Moshi and other places. So yeah, if you are a bit limited in time and money it is a good idea to ditch the Serengeti and go to the Ngorongoro Conservation Area.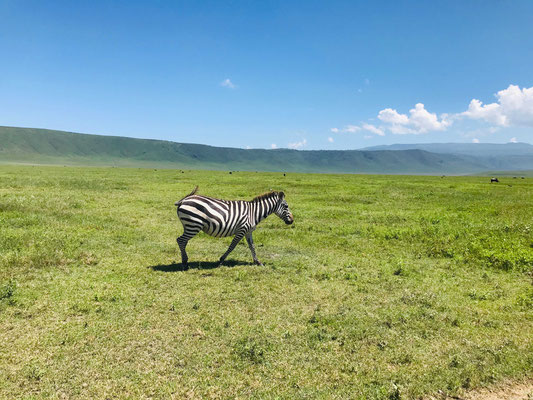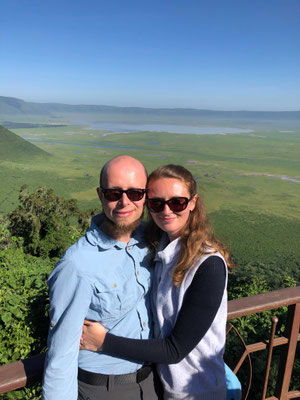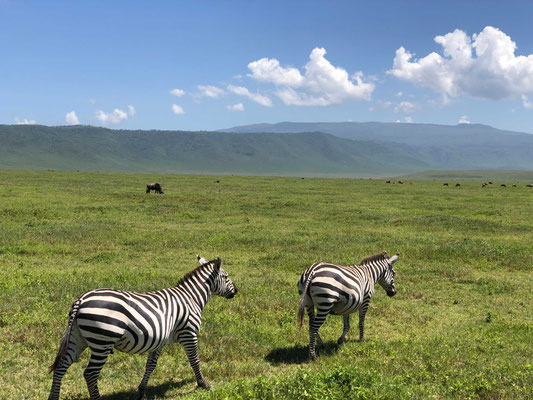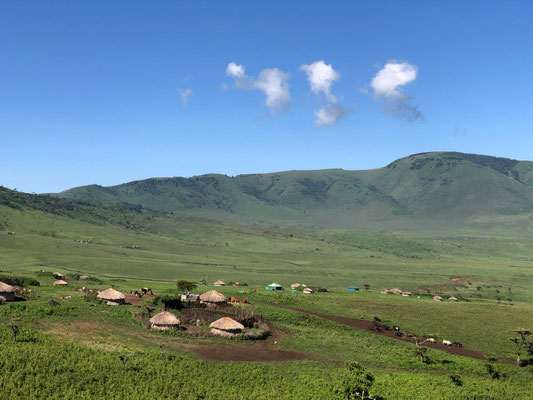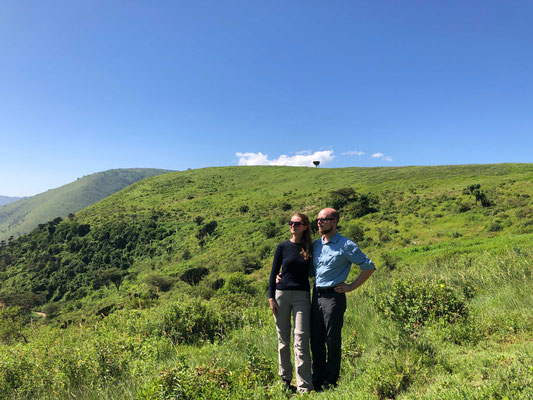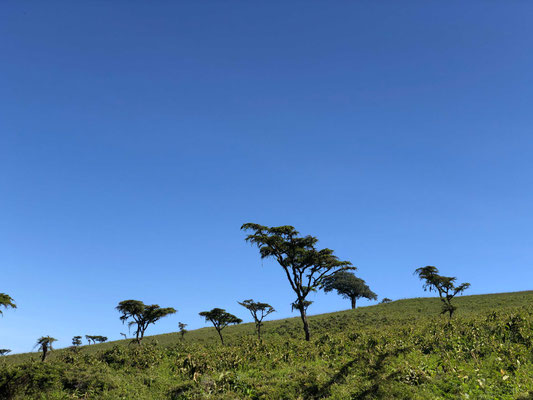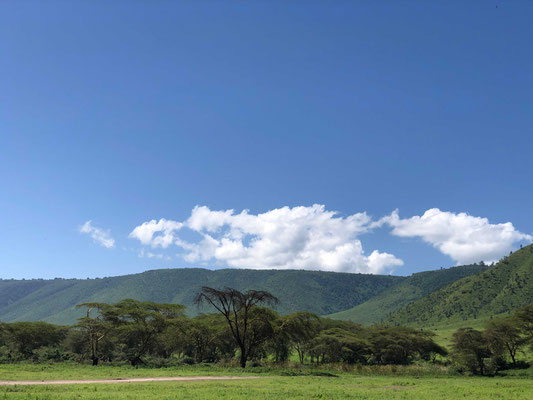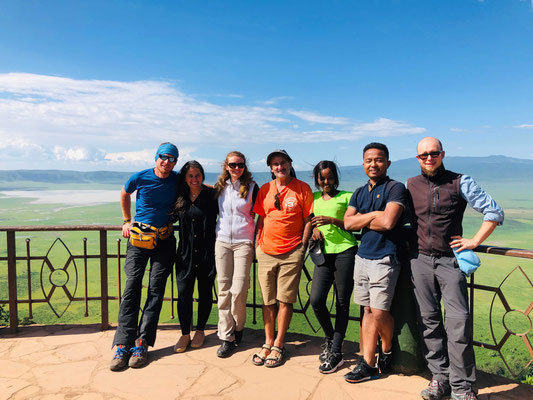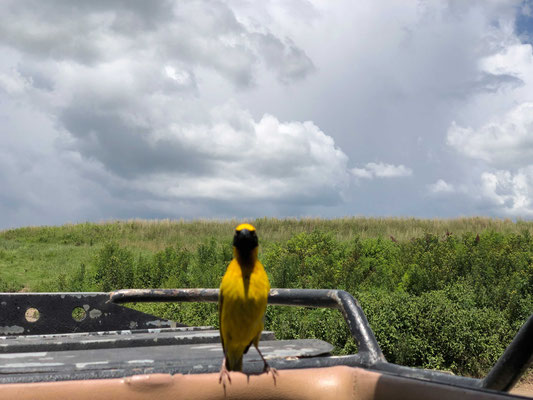 ---
African Gallery on the way back
This place actually is nice and has plenty to offer. From the precious Tansanite till beautiful paintings. Really beautiful. Nils was most amazed by the sculptures. We think they have a uniqueness and are getting your attention as soon as you go into the Gallery. What do you think?
---
Would we recommend Mnyalu Safaris?
Yes, we would! Furaha is a wonderful person, will answer all your questions and has reasonable prices. You can check out her website [here].
---
---
---
Little behind the scenes