Artikel mit dem Tag "Croatia"
---
11. Juli 2018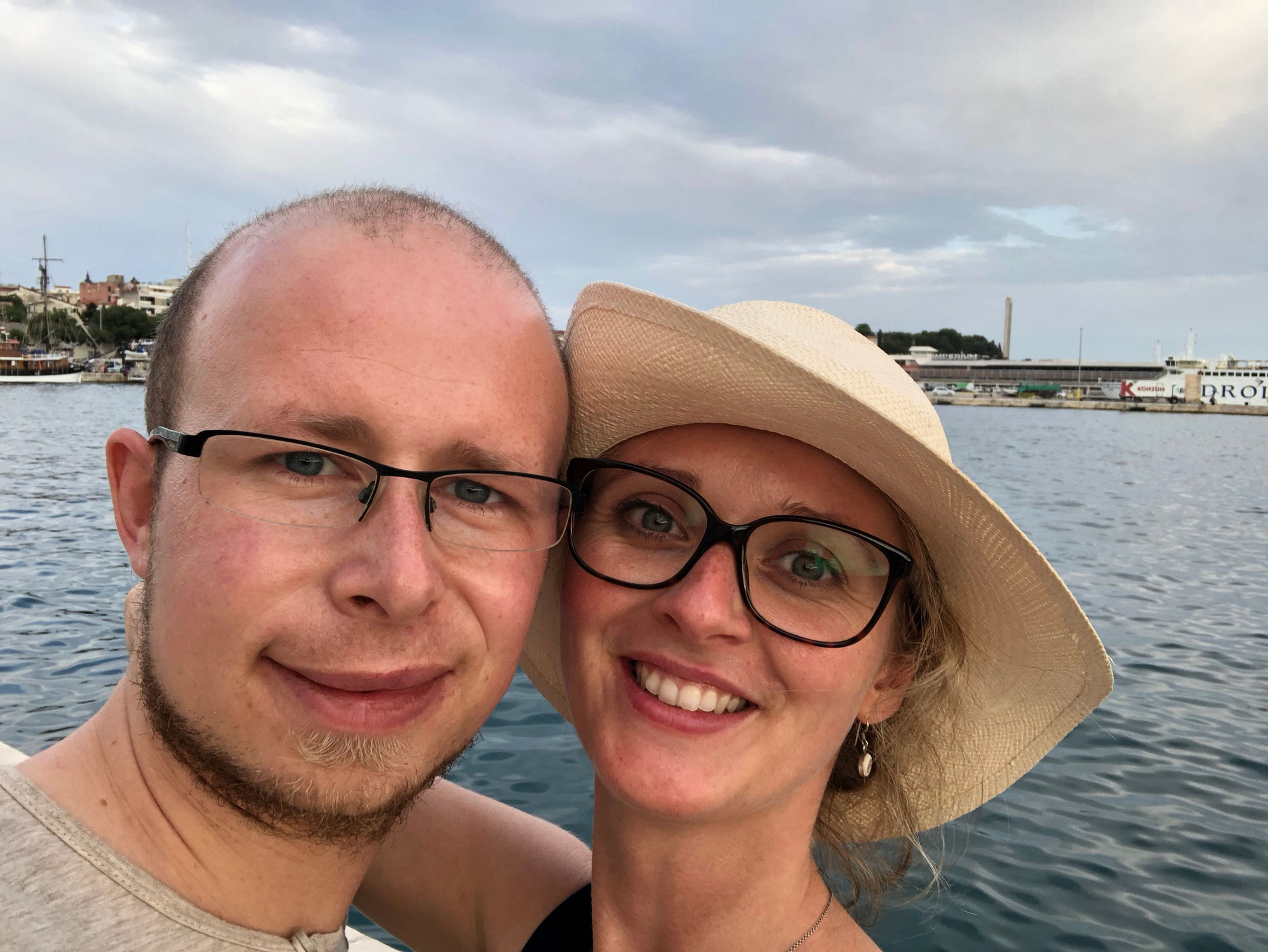 The first city of the Croatian coast that we visited on our world trip was Split. It's famous for the old town centre which was one of the film locations of "Game of Thrones", but it is also known for its modern atmosphere. Why you should go to the second largest town in Croatia you will find out in this blogpost.
20. Juni 2018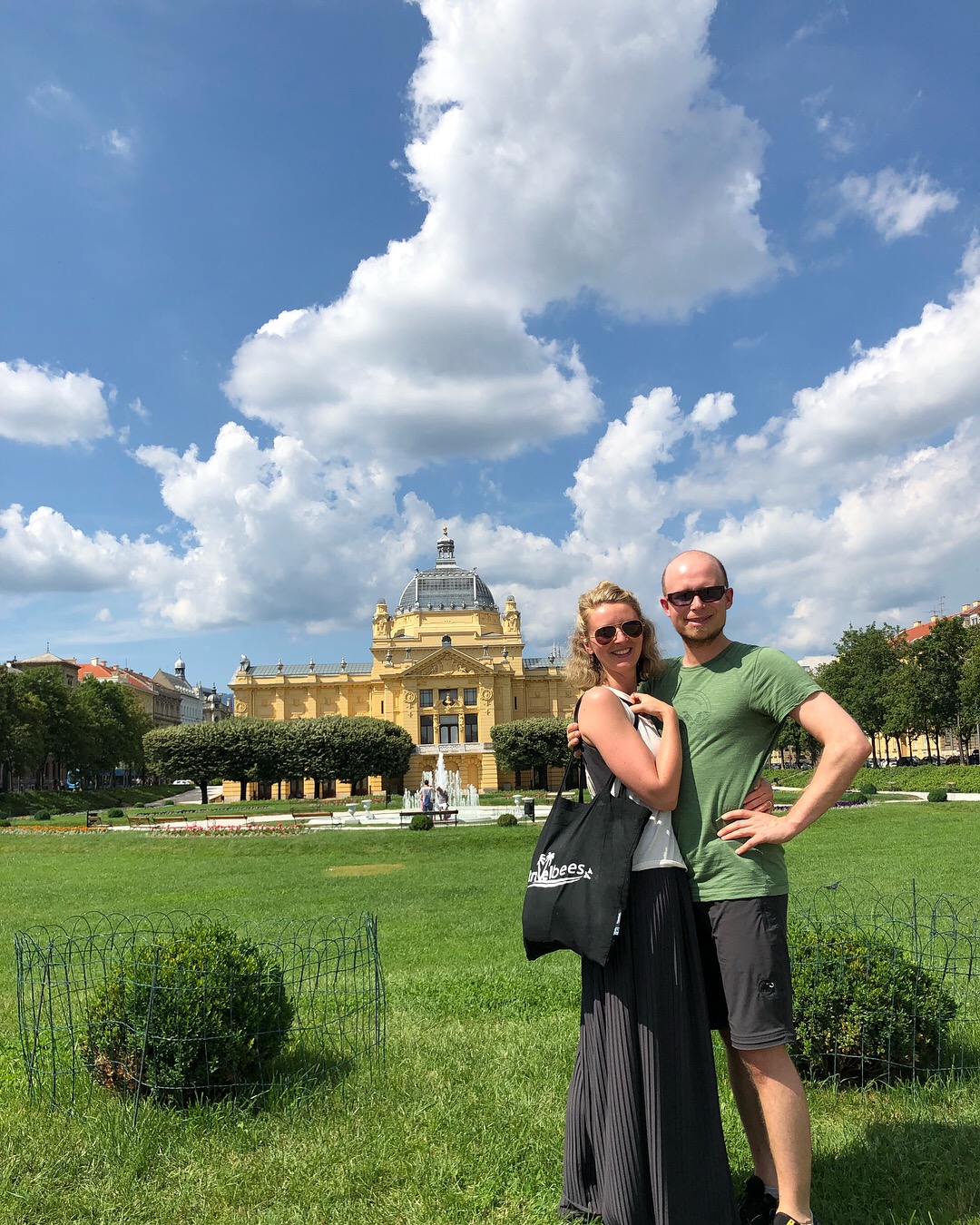 From Ljubljana to Zagreb - our third stop on our world trip was the capital of Croatia. We just stayed for the weekend and only had a quick glimpse of this manifold city. In this blogpost you will find out what we did in Zagreb and why we would love to come back again.