Artikel mit dem Tag "Australia"
---
16. März 2019
When you go to Western Australia (WA) you have to rent a camper and do a road trip. That is of course also what we did. We drove from Perth to Denham and back in nine days. In this blogpost you will find out about everything you need to know how to pimp your road trip and the route we took.
09. März 2019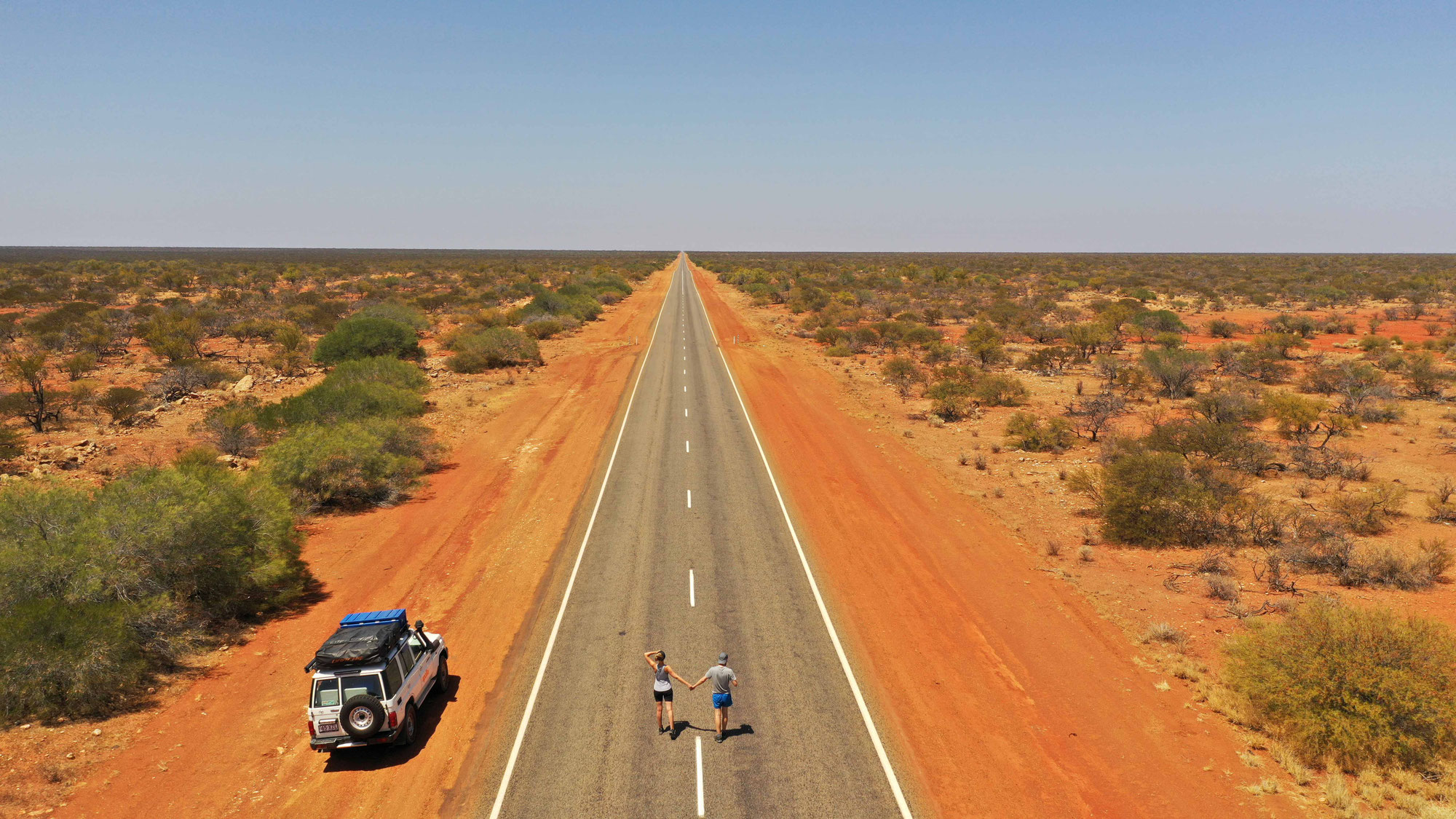 Of course we took our "Flybee" (DJI Mavic Pro 2) on our adventurous road trip through Western Australia (WA) and it couldn't have been more amazing. We experienced overwhelming landscapes and found amazing places to fly the drone. In this blogpost we will show you our five best drone spots on Australia's West Coast.