We only spend a few days in Bishkek. But for sure we liked it. We have some nice food recommendations for you, especially when you need some western food after many months of traveling. Read all about it in our so far shortest blog post!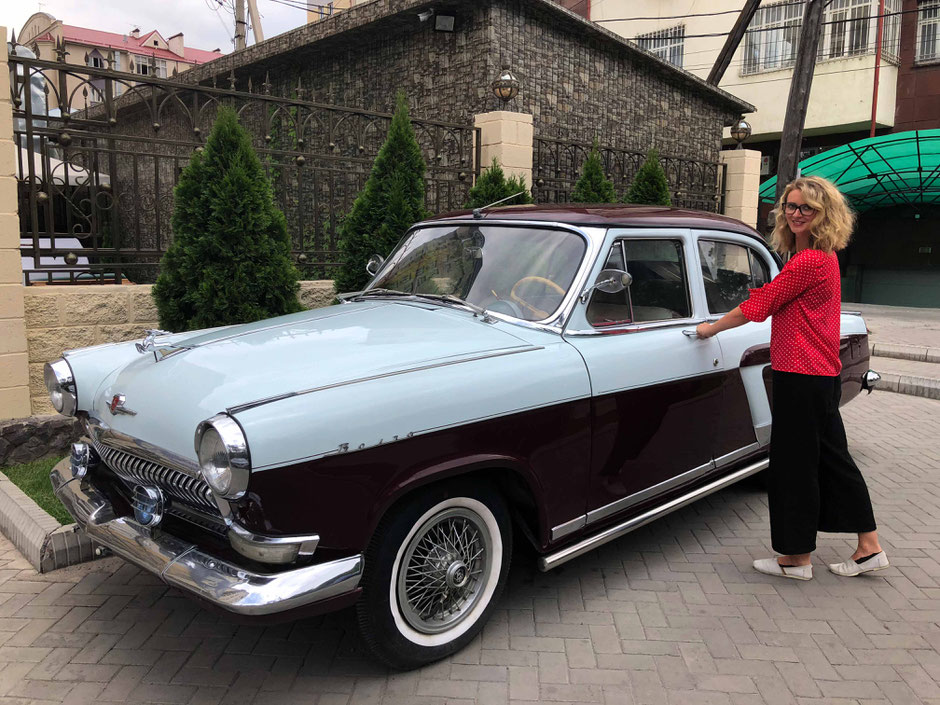 ---
Our impression about Bishkek
The first impression of Bishkek was that it is not a special city and without any recognizable vibe. But we liked it anyway. Bishkek is just there, waiting for you to support you o the way to discover the beautiful country! Bishkek has wide boulevards and some pretty official buildings which still have the soviet-style touch. Bishkek was first founded in 1925 under the name Bishkek.
We actually liked Bishkek. It is not fancy and not beautiful, but people are friendly, open minded about tourism and you can eat delicious food. It was a relaxed capital which was good for our mood and nerves.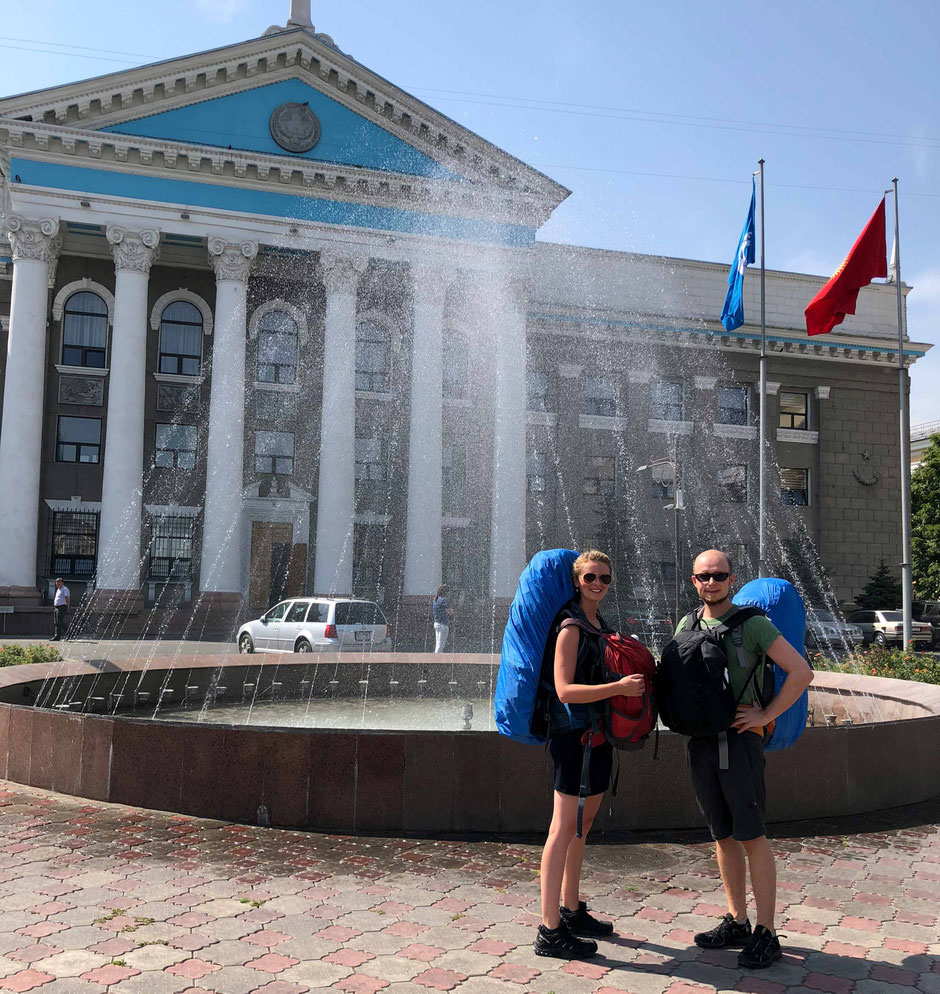 ---
Tha capital of a country which is still a hidden gem
Kyrgyzstan is bordered to Kazakhstan in the north and to China in the west. It is the greenest Country of all the Stan Countries. It is a landlocked country with mountainous terrain. Around 7 Million people live in the the Country and have almost 200.000 km2 of land. 'Kyrgyz' stands for forty. Legend says that this land was founded by the 40 most powerful clans in the 9th century. It is a country with beautiful landscapes, weird and hard to believe  traditions like bride kidnapping or a game with a dead goat. The country is hospitable and you feel very welcome here. We love the country and also did an amazing road trip. Read about it here!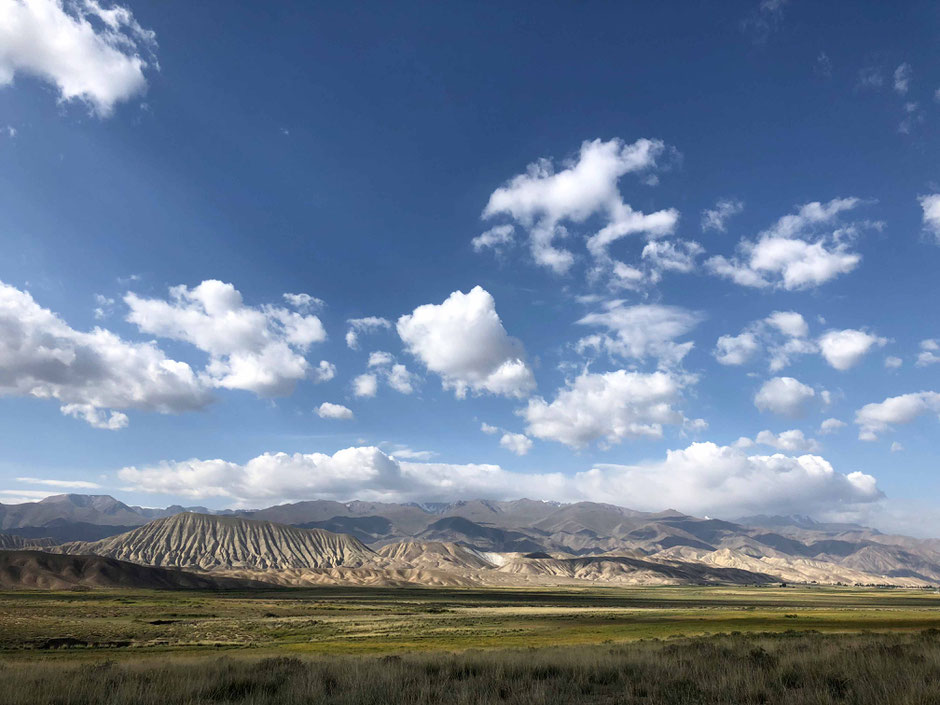 ---
Food in Bishkek
We have to confess – after already a long time on our journey we fell in love with two western restaurants and have been there a few times!
One is the vinotheka, which serves the best wine in the City and has one of the best Focaccia we have ever eaten
The other is the Vanilla Sky, which is a fusion Restaurant and cafe of western and Kyrgyz influences.
Besides that we really loved cooking again after a while. So we spend some quality time in the kitchen, saved a lot of money and ate healthy. You can find a nice variety of fresh food for a good price. Kyrgyzstan is the greenest Stan country, therefore they also have the most vegetables to offer.
We even met the german couple Petra and Dieter again (this is their blog post). We first met them in Kazakhstan on our disastrous round trip there (wanna read it? - follow this link!
---
Conclusion about Bishkek - Kyrgyzstan
This is a country where we will come back for sure! Bishkek is the perfect place to start all activities in this country. Probably it also is the only place to really start something here :) . The city itself has enough to offer in order to feel good, get delicious food as well as to buy new equipment for your outdoor activities. Prices are fair and people are really hospitable. One host for example double booked the flat by accident. She did everything she could and beyond to find us a nice new flat. Really nice.
The countryside is what where we really fell in love. It is a no brainer to come here. It feels safe and you find places you could not have dreamed of!
---
Interested in more? These related blog posts could be quite interesting for you as well! Just click on the links below...