We rent a car for a day trip to get out of Sarajevo a little bit. With our smart and lovely Dutch friends Lieke and Veerle we went to the National Park Sutjeska. Because we had a great time there and the landscape of Bosnia and Herzegovina impressed us pretty much we will share some aerials in this blogpost with you. With not much words about it we will invite you to fly with us and our dji Marvic Pro drone - called "Flybee". Enjoy!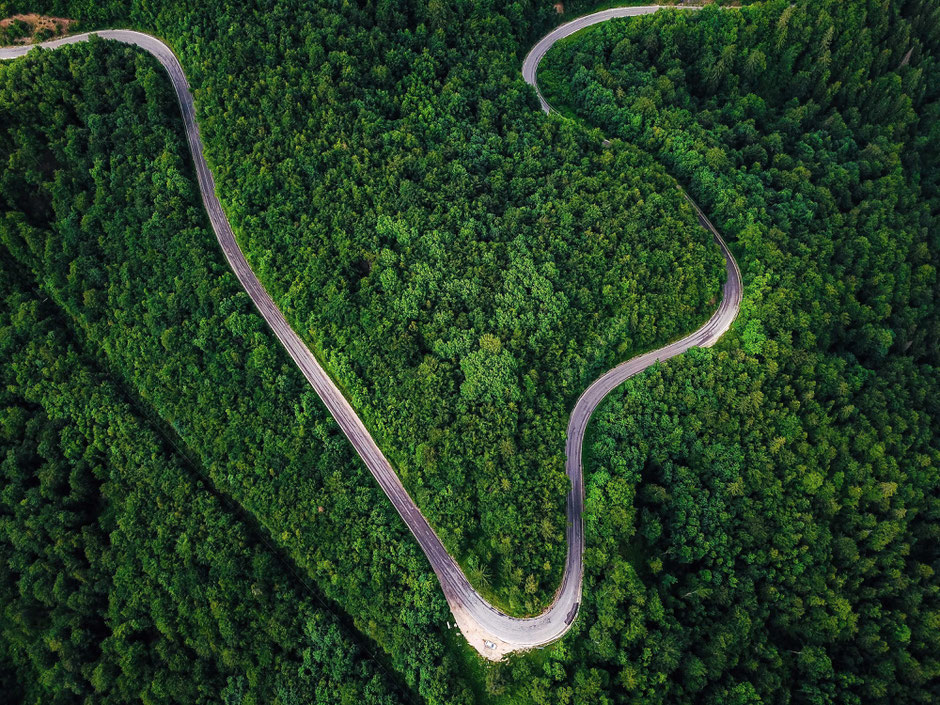 ---
Sutjeska National Park
---
National Park Sutjeska is the oldest and largest national park in BiH. It has a principal town Tjentiste in the Sutjeska valley. There is a "Hotel Mladost" (which seems more like a hostel than a hotel) and a small camping side - but that's it!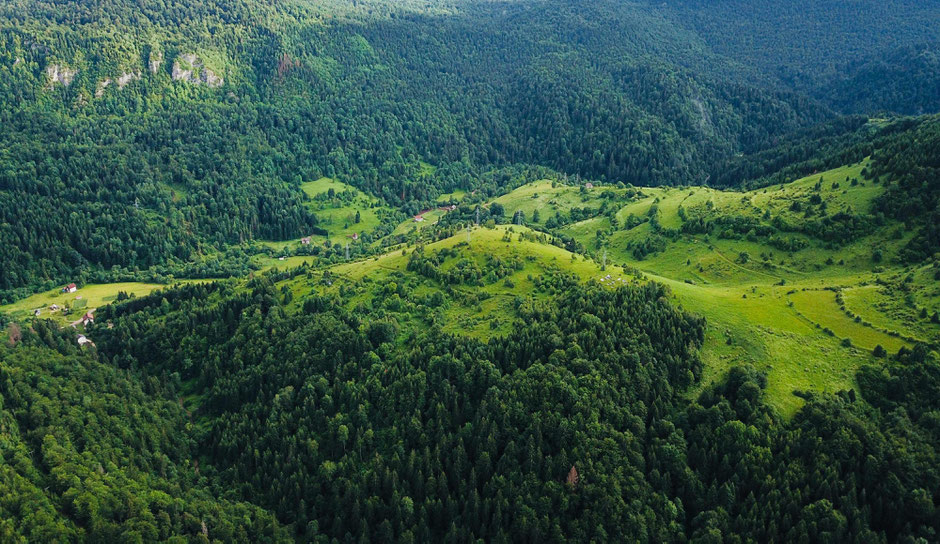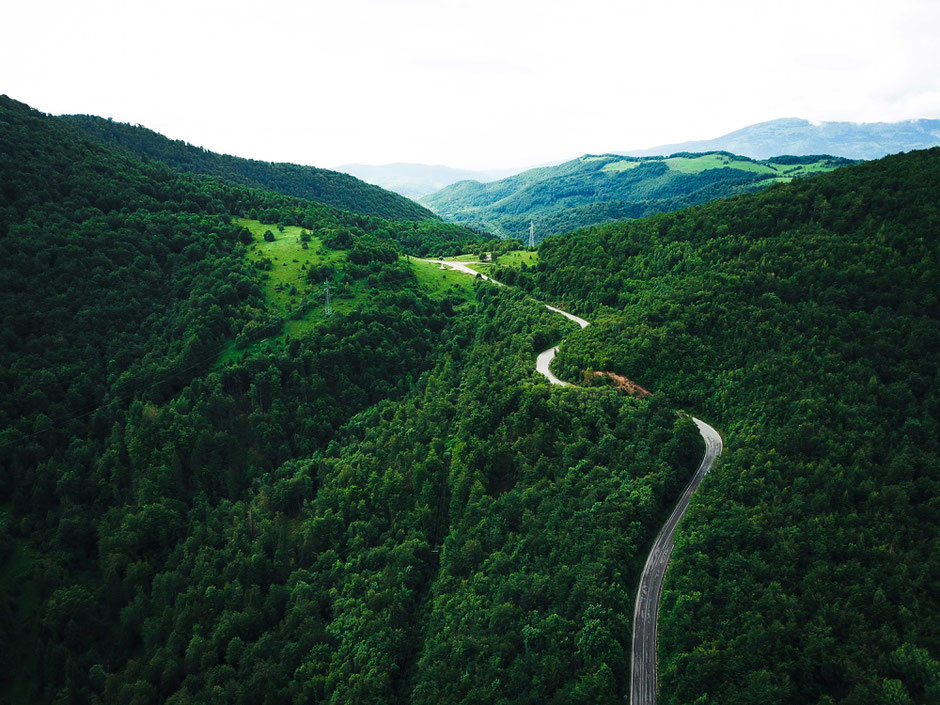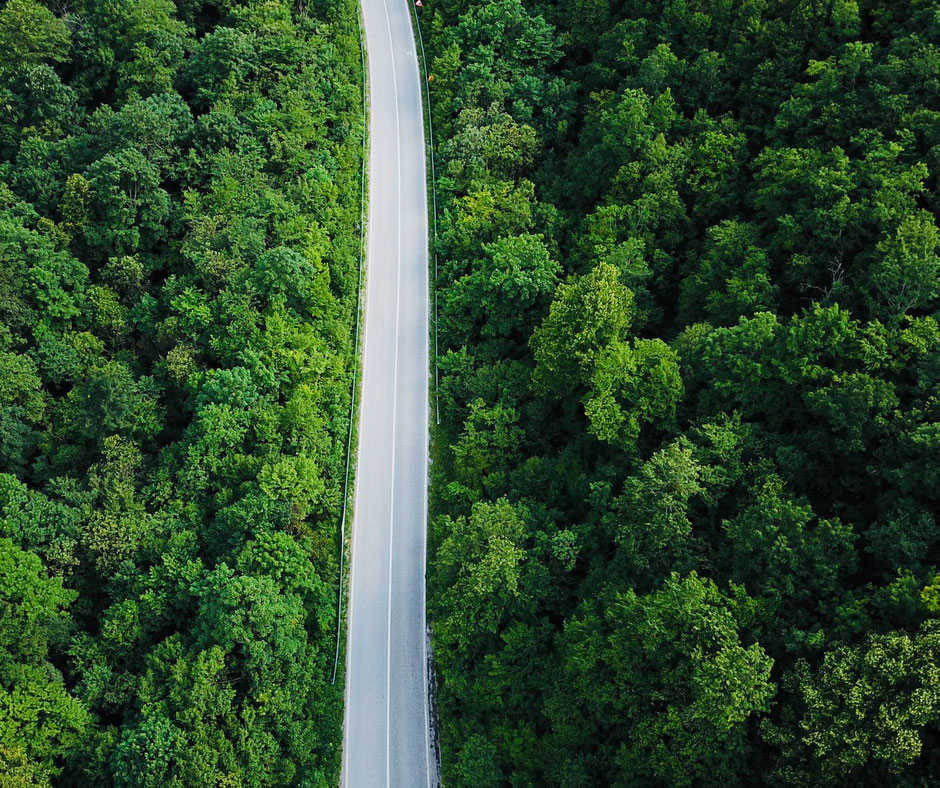 When you see the earth from above, you experience how a bird must feel while flying - sublimed. Nothing is more beautiful than a wonderful landscape from the birdseye view. Streets that you normally just take to come from A to B become a piece of art. Zooming out, seeing the bigger picture - it is one of the reasons why we are on our world trip now. We want to experience more than just a normal life. There is nothing wrong with that. But we are curious for more. We are driven to experience new things on so many different levels. We are striving to gain insights in places we would normally see in a magazine, the internet or TV.
---
We are humble and we know that we are privileged to be on this trip. That is why we decided to share these beautiful landscapes with you. So we can share our discovered insights for your own adventure!
---