16 ideas for special moments that you can do to embrace balance and happiness. We love to travel! We seek for new adventures, new countries and new experiences. But sometimes, we seek a special place we already know. A place that we love and where we exactly know the destination. It is not an adventure then, it is happiness and embracing balance in nutshell.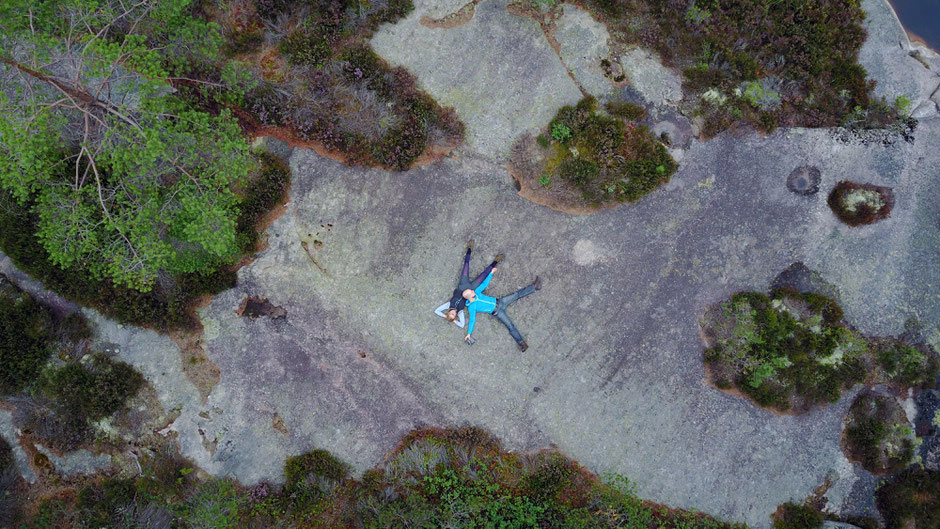 Each year, our friends and family go to this one hidden place in beautiful Sweden. And even if we love Norway more for adventure and travelling, this place in Sweden is a little bit of paradise. As you can see in the picture, it is a nice lake with only our house, somewhere in nature, no other people, no traffic, no society. It is just us and nature. We love it. We love it so much, that we usually go there once every year. And of course we miss out in these weeks on exploring something new. But as we said in the beginning – it is not always about something new and exciting. Sometimes it is about relaxation and time. Time to do nothing. Time to explore your inner world. Time to decide whether you want to read the whole day, take a walk or just sit on the rack and watch the movements you can see on the lake. For me, this place is a power-place and a getting-new-energy-place at the same time.
What you can do in the middle of nowhere
We love to not plan the days here. We usually are between 5 and 12 people. But there is so much space that it has never felt crowded yet.. We decide in the moment what to do, what we desire and what makes us happy. Let me introduce a few things we do and you can do too, when you are seeking a vacation somewhere in nowhere. And we are already a little bit sad to miss it next year because we are on our world trip. But it seems to be a good alternative!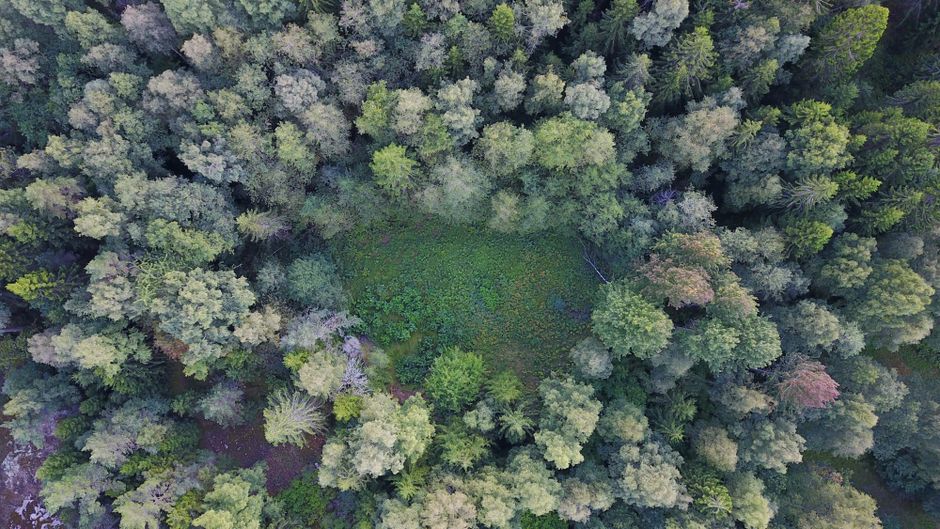 16 ideas for special moments that you can do to embrace balance and happiness
Sitting somewhere and just observing the surroundings. Using all our senses and see, hear, smell and feel more and more over time, because you have time to connect to the moment. It is about the now.
Walking around in nature without a fixed plan, without an existing path. Just the way you want, choosing the direction spontaneously. See what happens.
Reading a book for an hour, a day or also the whole night. Because you can!
Looking for food that nature provides. Often we just have to open our eyes. There are often incredible tasty mushrooms (you should learn which one you can eat!), blueberries, wild strawberries, cowberry. Your meal will get extraordinary.
Find herbs for tea and create your own mixture – it will often taste incredible and you drink something that you collected yourself.
Exploring new ideas for what you want to do in the future. You have such a peaceful environment, it is way easier for many people to come up with something new and meaningful under these circumstances.
Writing poems, short stories or blog posts. Get inspired by your inside- and outside-world.
Watch the stars. Wear warm clothes, bring a pot of tea and a sleeping bag and watch the stars in all its magnificent beauty. Often you will see shooting-stars at some point. This year we've seen 14 in only one night, it was incredible!
Enjoying the sunset (or for early birds the sunrise) in all it's beauty. It brings peace, slows you down and makes you devout.
Cook with all your heart. When you have time and you enjoy cooking like we do, you can cook for hours because you don't need to hurry. It gets so delicious and an experience for all your senses.
Do landart. Land art means you create something with the things nature gives you. It is temporary and without any additional material. You really feel creative passion and look for the next idea.
Having time to talk. Without pressure. Without having to get up early the next morning. For as long as you want. It is a pleasure, can become funny, deep, sad, intense or something completely different.
Write letters (or postcards) to your beloved ones and especially also to people you wanted to reach out to for ages but never took the time.
Do woodwork and enjoy how you create something out of an ordinary piece of wood. Our tip: Use juniper wood. It smells like heaven for a long time. And as soon as you rub it the smell is back. Genius nature!
Making fire and sitting around it. It is what we almost enjoy the most. You relax and calm down. If you have been having a hard time to relax, this will help you. It is something people have done for as long as  humans exist. It is warm, you feel safe and you can experience the best conversations you have had. Almost every outdoor experience just gets better with a cozy warm fire.
Having time to reflect and to think about your life. What do you do? What do you want? Are you happy? Do you need a new direction in life or just some adjustments? What are my next steps? And many, many more questions...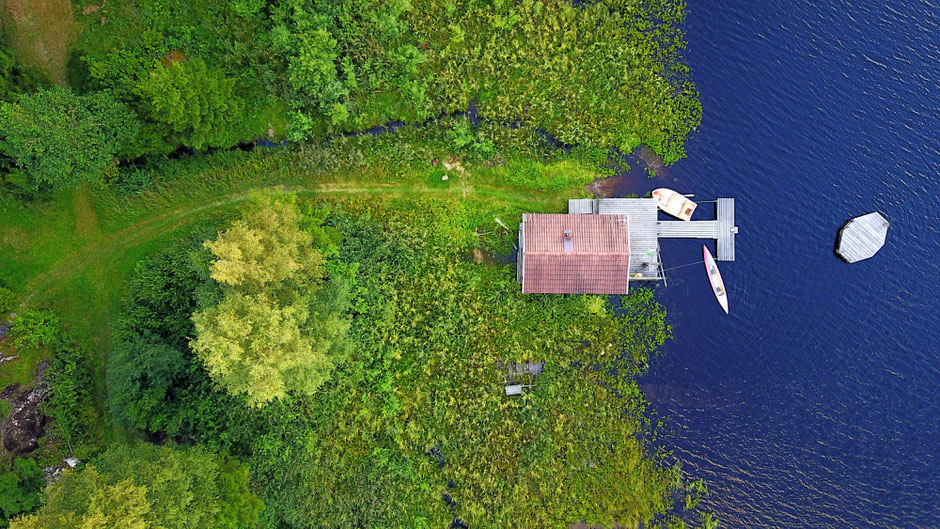 Can we adapt this awesome list for our everyday life?
Yes, we can! We often don't do these things in our everyday life because we don't allow the time for it. Not because we have no time. We also experienced that we wanted to keep some of these things that could be embraced back home as well. But we didn't do it. Because the everyday life just surrounded us faster than we thought. But step by step it is possible to implement some things in our life. Not always, maybe not with the same intensity. But if we do it, we can have a little throwback and a nice experience between work, to dos's, goals and our dreams.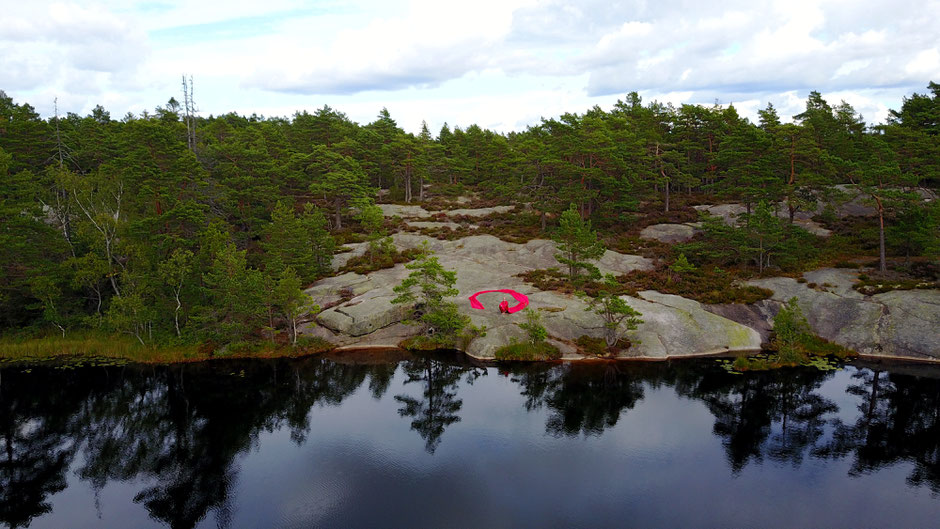 Bring balance into the everyday life
We think that we should think about activities and moments which help you to live a happy and balanced life. We think we have to invest effort because normally this happens not by itself. We think we should identify what game-changers there are for a happier life. Because we only have this one life and it is so worth living it with purpose, happiness and balance.
Do you have additional ideas and experiences you want to share? Please leave a comment below!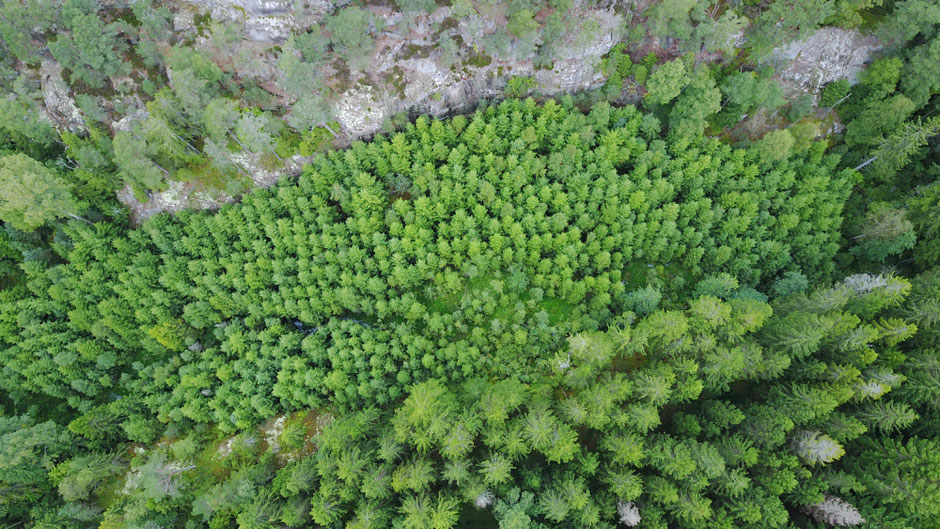 ---